RNEBS
Royal Naval Engineers' Benevolent Society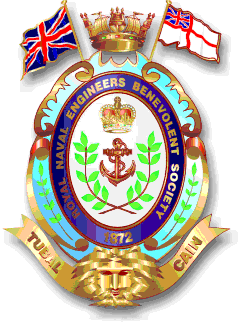 Minutes of Society Trustees Meetings
Click on the PDF icons below to launch the document in a separate tab.
​
You can download or print these minutes once the file has been opened.
​
The first recorded Trustees minutes meeting was held in 2002 at the Red Lion Hotel in Fareham.
NB: No Trustees minutes were produced in 2015.
<< Editors Temporary Note >>
​
Minutes for 2010, 2009, 2008, 2007, 2006, 2005, 2004, 2003 & 2002 to be uploaded