RNEBS
Royal Naval Engineers' Benevolent Society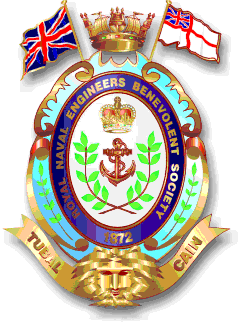 Reunion News
All of Entry 50th Anniversary Reunion Dinner September 2017

It is proposed to hold an "all trades" reunion (get together and dinner) in The Royal Maritime Club (old Home Club) Queen Street, Portsmouth.
Stag get together with buffet on Sunday 10th of September 2017, and Dinner with partners on Monday 11th September .
If you are interested in attending, please email Gordon Morris (gm@tanglewood.u-net.com).
Please don't confuse this event with the CALEDONIA reunion which will also take place (in the standard format) on the weekend of 8th and 9th of September 2017 in the Queens Hotel, Southsea.
​
​