RNEBS
Royal Naval Engineers' Benevolent Society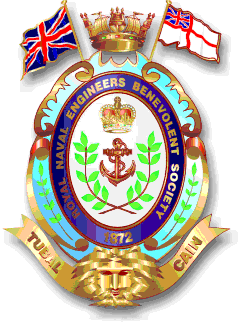 Artificer 150
We are celebrating 150 years since the introduction of Artificers into the Royal Navy. A special one-off event took place in the form of a Gala Dinner at Guildhall, London on 19th May 2018.
​
Please note that this event has already occurred and that the Artificer150 website is available so that the information contained within can be retained for posterity.
​
For all the information and access to photographs of the big event please go to the Artificer 150 website.
​
​