RNEBS
Royal Naval Engineers' Benevolent Society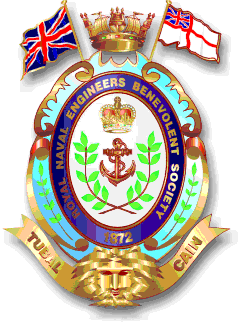 The latest RNEBS Members Handbook was published in 2020.
Click on the PDF icon(s) below to launch the document in a separate tab.
​
You can download or print this document once the file has been opened.
​
​
If you think there are any errors of omissions in these rules or have any suggestions or amendments then please contact the General Manager.
​
​