RNEBS
Royal Naval Engineers' Benevolent Society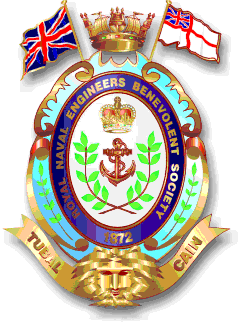 RNEBS 150
Introduction
We will be celebrating 150 years since the founding of the Society with a special one-off event in the form of a Gala Dinner to be held at Home Park in Plymouth on 11th June 2022.
​
As we did for Artificer150 back in May 2018, there will be dedicated web pages on this RNEBS website set up for expressions of interest, the menu, tickets, seating arrangements etc.
​
These web pages will be released for viewing when appropriate. By hovering the cursor on RNEBS150 at the top of the page you will see the other available pages in the dropdown menu.
​
Click here to see who is interested:
​
​
​
​