RNEBS
Royal Naval Engineers' Benevolent Society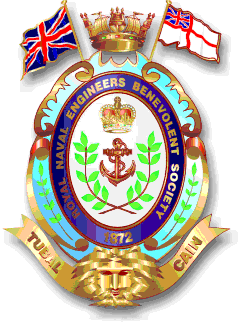 RNEBS 150
Updates and News
Catch up on where we are now and how the organisation of the
event is progressing.
​
To see the list of sponsors and donors click here.
​
To see the dinner menu click here
​
​To see who has bought a ticket click here
​
Members who have purchased tickets: xxx
​
​
​
​
​
​
30 October 2021
> To date there are 113 names of the expressions list.
​
Bulletin Issue 26 delivered
15 September 2021
> Issue 26 contains information on the date and location of the event.
> The deposit has been paid and the menu and the wine selection agreed.
​
RNEBS150 Webpages set up
29 August 2021
> First draft of the website setup for internal review.
> So far there have been around 70 people who have stated their intent to attend the gala dinner in 2022.
> The management team are busy setting up the various payment options and will announce it is open for business on this website so that you can purchase your tickets.
​
​
​